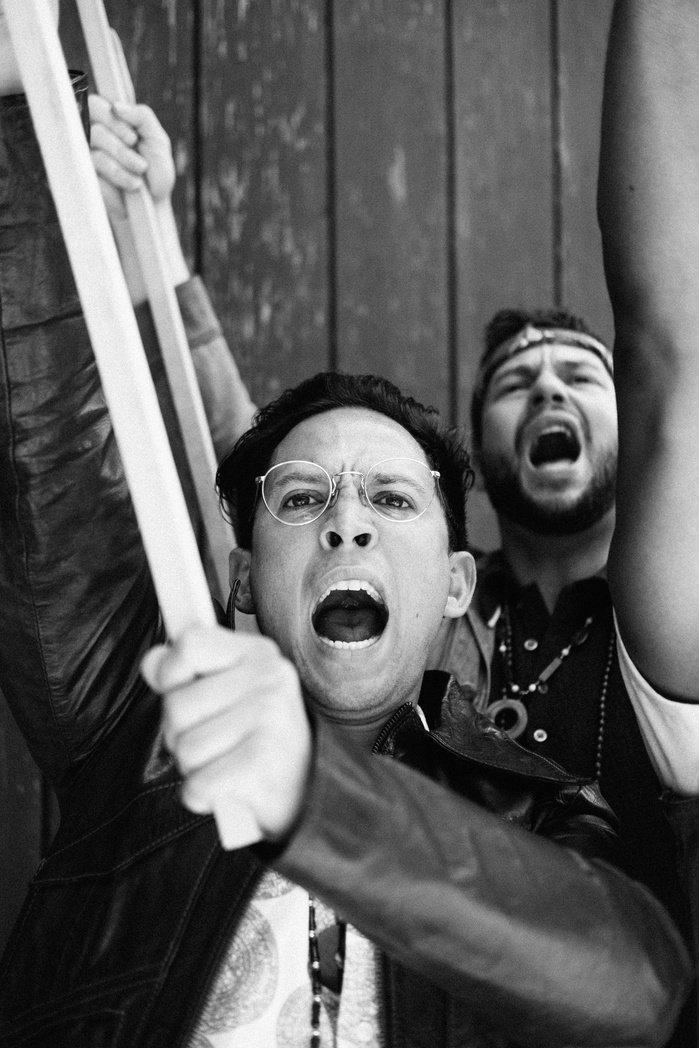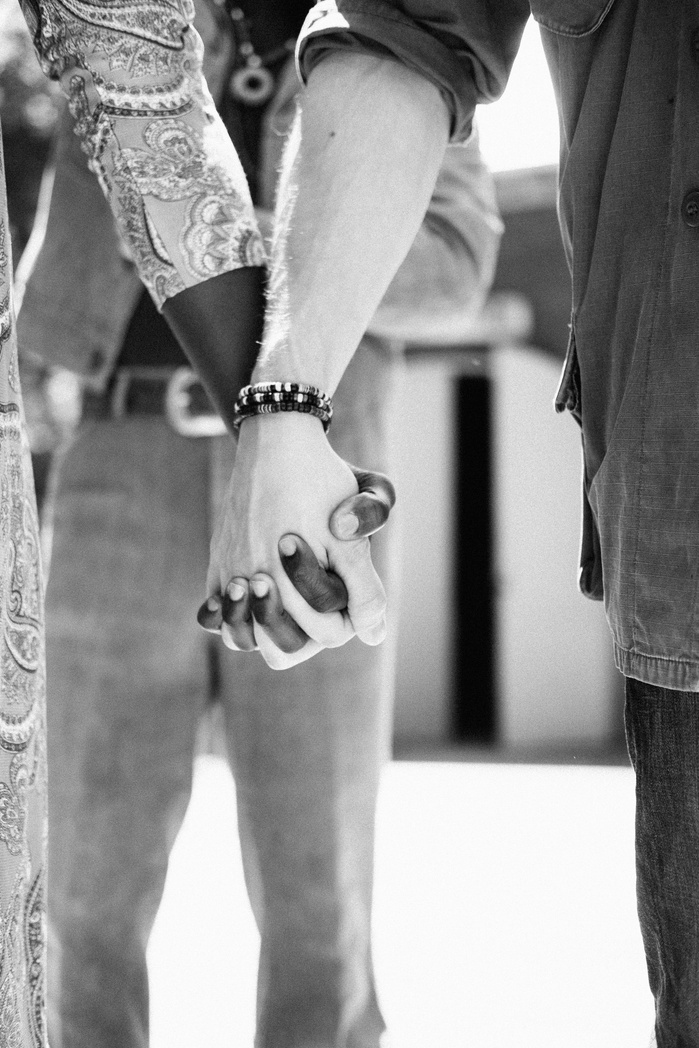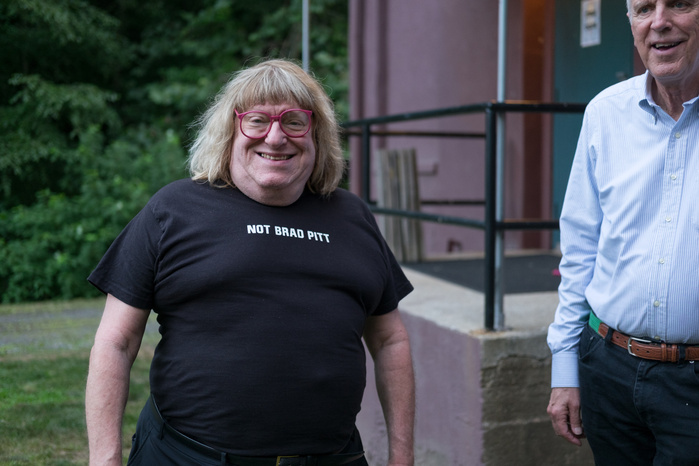 A Sign Of The Times - A New Musical, Goodspeed Theater, CT
1960s Cindy loves taking photos but feels trapped in small town America. She heads to New York, experiences sexism in the advertising industry and starts taking photos at protests.
Projection Design - 59 Productions, Amber McDonald assisting Ben Pearcy
Cindy's Protest Photos - Amber McDonald

Cindy's protest photos are in a Gallery Exhibition. We shot photos of the cast and projected them on four moving panels during the scene.